Renewable energy solutions
to the world
Founder's Spirit
It is said that "Earth and Venus are sister planets", however, there are significant difference between the main components of the atmosphere of Earth and Venus. While the main constituent of Venus' atmosphere is over 96% carbon dioxide, Earth's is 78% nitrogen and 20% oxygen dioxide. As a result, it is thought that on the earth, life forms including plants have been created and have been building the natural environment such as the present atmosphere and water for hundreds of millions of years by these organisms.
We humankind have built civilization in the global environment created by E arth's early living organisms. Looking at the present earth, the human civilization celebrated the era of mass consumption of fossil fuel energy, especially after the Industrial Revolution and global warming gas far beyond carbon dioxide absorption capacity by plants and green algae is released. The mass emission of global warming gas is causing the rapid climate change due to the rapid increase of global warming gas.
We are sorry for the current state of this global environment, in order to tackle a big proposition saying that we contribute to the reduction of global warming gas as much as possible from the place we can do, We established zero watt power in March 2015. To this company name "Zero Watt Power", I am putting in my thought that "aim for electricity generation with zero carbon dioxide (CO2) emissions".
I believe that we will inevitably create new renewable energy sources, storage and transportation methods that will play a role in the next generation, by tackling the above proposition. We realize that we live on the eve of the new energy era.
Zero Watt Power. inc CEO
SATO Kazuhiko
Retail electricity
business
Power supply development
business
Power supply
business

Aiming for the spread of renewable energy
Zero watt power .inc aims at the spread of renewable energy and aims at the control of global-scale climate change.
Therefore, power is mainly supplied from biomass power plants that use thinning materials and waste oil, which were established through the power plant promote business. We aim to utilize not only the earth but also the region friendly power.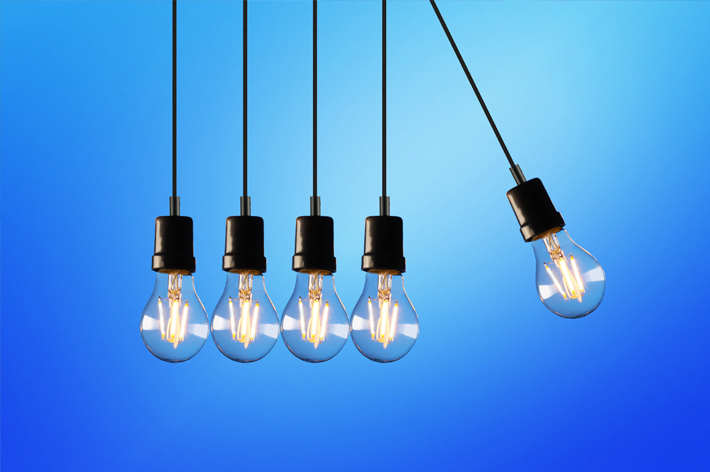 In the era of liberalization of power
In the past, power was supplied exclusively by local power companies. However, nowadays regulations have been eased, and it is now an era where you can freely choose where to buy power.
The time has come for power companies to provide and select electricity that meets the customer's needs.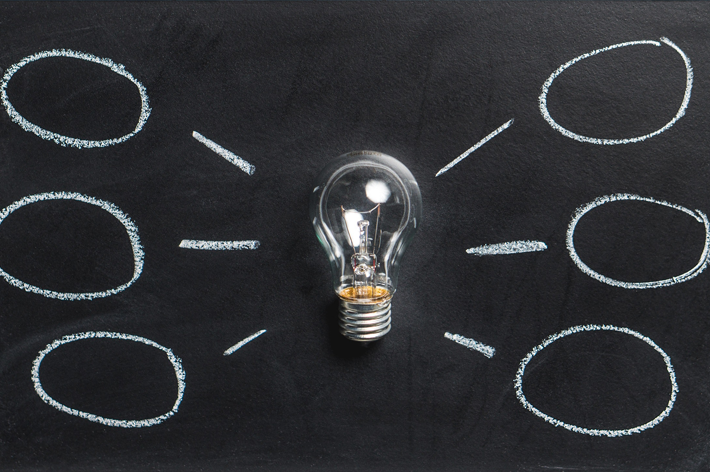 Proposal for cost reduction of zero watt power .inc
Reduce costs with eco-friendly electricity.
We will propose reductions in electricity charges according to the customer's usage situation.
If you contact us, we will send you a power survey sheet to check the usage status etc.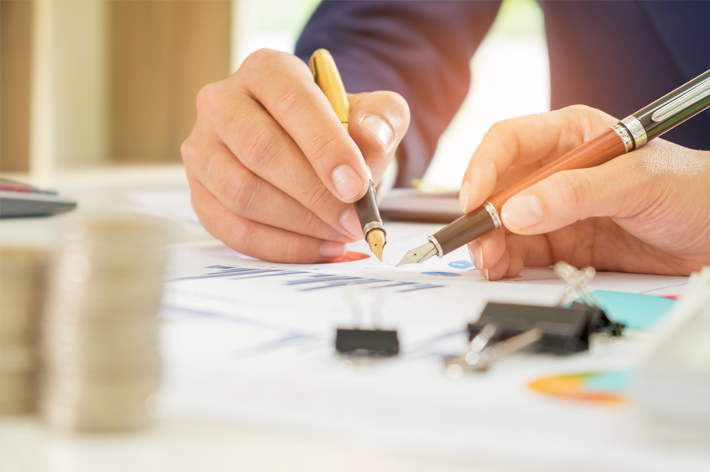 For a stable power generation business
Biomass power generation fuel is procured from various routes.
Domestic waste food oil recovery
Import of palm oil from Malaysia and Indonesia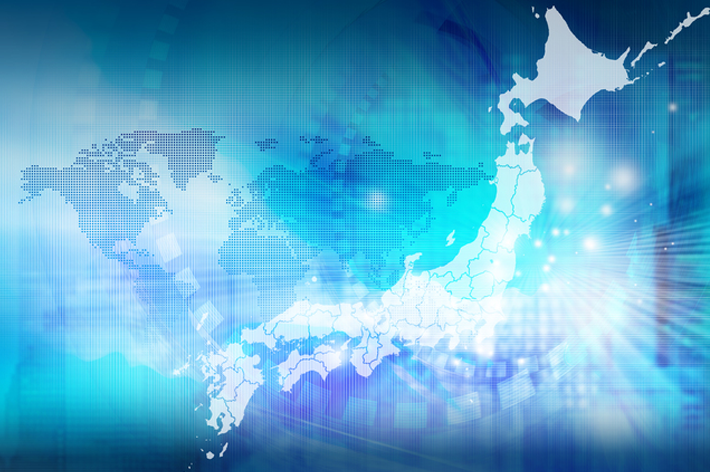 Sustainability
We aim to continue supplying electricity with sustainable renewable energy.
Please check here for details.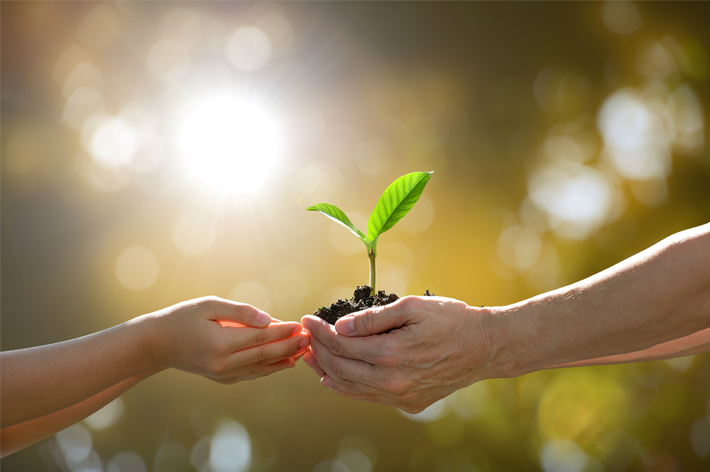 Power plant support from fuel procurement to sales
Zero Watt Power .inc is consulting on clean energy development, making use of its wealth of knowledge on power generation. We will provide total support from fuel procurement business to power plant promotion business and electric power sales destination.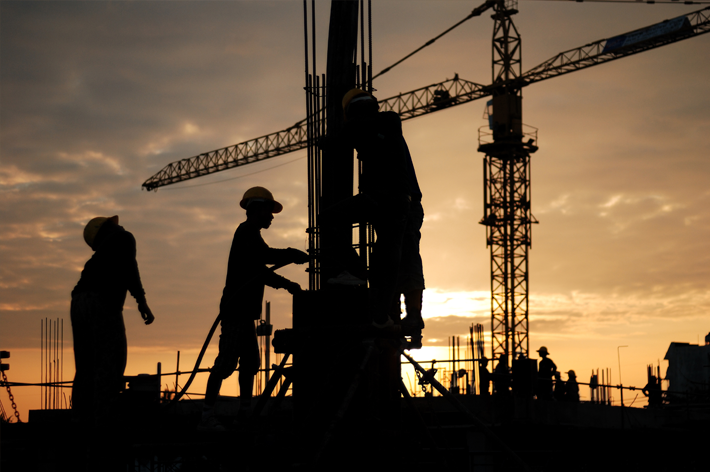 Support establishment of biomass power plant
Zero Watt Power .inc is consulting for the establishment of a biomass power plant.
We propose regional recycling renewable energy business using unused wood from forest and biodiesel power generation business using waste cooking oil collected in the local area.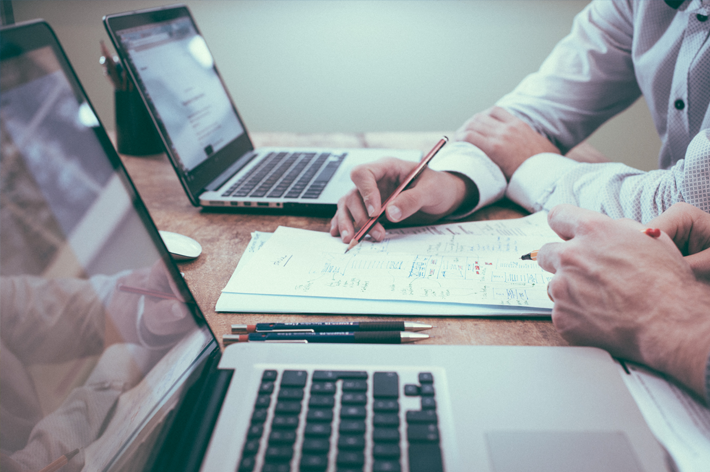 Looking for base power supply
Biomass, Geothermal, Small hydro power, Wind power, Waste incineration etc

Among renewable energy, we are mainly looking for a base power supply that can operate 24 hours a day. We are consulted as a valuable power source for waste incineration power generation.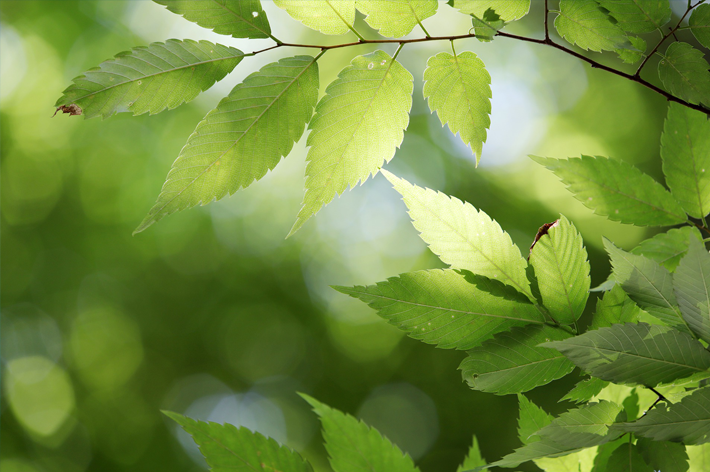 About biomass power generation
Biomass refers to English bio(biological resources) and mass (quantity).
An organic resource created from water and carbon dioxide (CO2),
which is an inorganic matter using solar energy.
Petroleum, coal, etc. are originally changed in plant resources, Because it takes many years to be created, it is not considered as cyclable resource.
There are various kinds of biomass, it can be broadly divided into three categories.

1:Waste-based biomass
Usually treated as waste, building waste materials, lumber factory remnants, livestock excreta and food processing residues etc. are included.

2: Unused biomass
Rice straw, wheat straw and other agricultural crop non-edible parts andforest residue such as thinned timber and damaged trees, resources that have not been used and have not been used for electric power generation.

3:Resource crops
It is a crop cultivated for use as energy source and product material, not for food, such as Sugar cane, sugar beet, corn, rape seeds and sunflower, which are raw materials for starch.

RECRUIT
Sales and marketing researchDetail
Description of work

◆ Power retail sales to private companies in various industries, government offices and localgovernments, making presentation materialsThere is a business trip (when you go out, you may use a company car)※ Please receive grant of hello work introduction letter in the case of application.

Application conditions

Ordinary car driver's license (AT limited available)

Work location

Kashiwa City, Chiba Prefecture
Contact Us
*Personal information entered in this inquiry form will be used only for answer / recruitment screening.
*Personal information you enter in the inquiry form will be managed according to the handling of personal information of our company.
*Depending on the content of your inquiry, we may contact you by phone instead of e-mail.
Company Profile
Company Name
Zero Watt Power. inc
Address
Kashiwanoha Campus KOIL, Wakashiba 178-4, Kashiwa-shi, Chiba-ken, Japan.
Capital
11,000,000 JP-Yen
Foundation
Year 2015